enriched with liquorice and orange blossom extractS
Hair-loss prevention* regenerating and energising action
Regenerating shampoo for sensitive skin and frail hair. Cleanses, tones, normalises the scalp and strengthens the hair. Directions for use: emulsify on damp hair, massage, process for 1 minute and rinse. Repeat if necessary.
pH 5.0 – 6.0
*coadjuvant in the prevention of seasonal hair loss.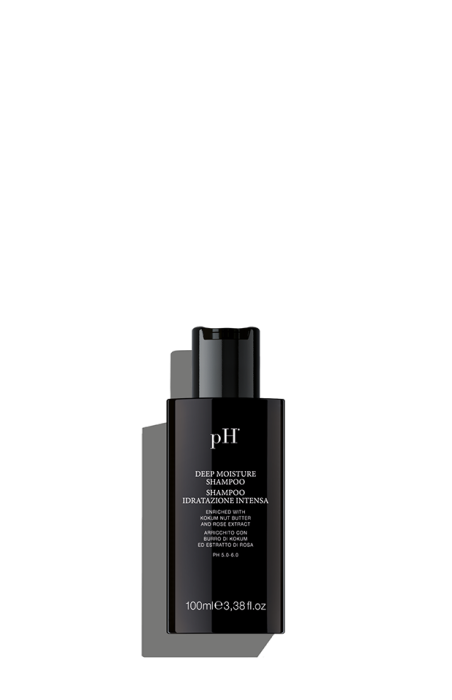  
rejuvenating
REJUVENATING SHAMPOO 100 ML
Discover the complete line