pH is a dynamic and avant-garde italian company, focusing on the realm of high-end hair products.
The brand was born in 2013 with argan & keratin, the luxury range dedicated to color and post-color treatment with precious argan oil and keratin. Following the great success obtained with argan & keratin, in 2018 ph laboratories broadens it offer and launches on the market flower, a hymn to beauty and pleasure.  Products, enriched with oils and floral extracts, thanks to their sensoriality they turn services in the salon into unique and exclusive beauty treatments.
Our values
Innovation, a pursuit of quality and performance, an elegant and sophisticated image.
These are milestones in the philosophy of ph laboratories and the values guiding us day after day.
Our attention focuses on the search for effective and high-performance formulations to achieve the top in this sector and guarantee a  product which is technical and pleasant to use for professionals.
The same attention is dedicated to image and sensoriality with products with a modern design and exclusive sensory, enveloping fragrances, a unique and all-absorbing beauty experience.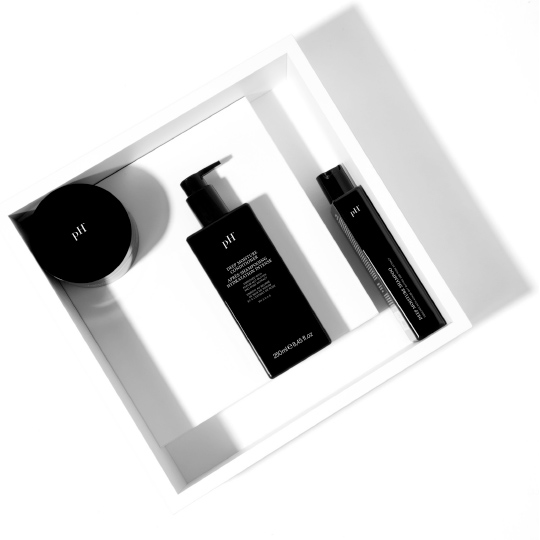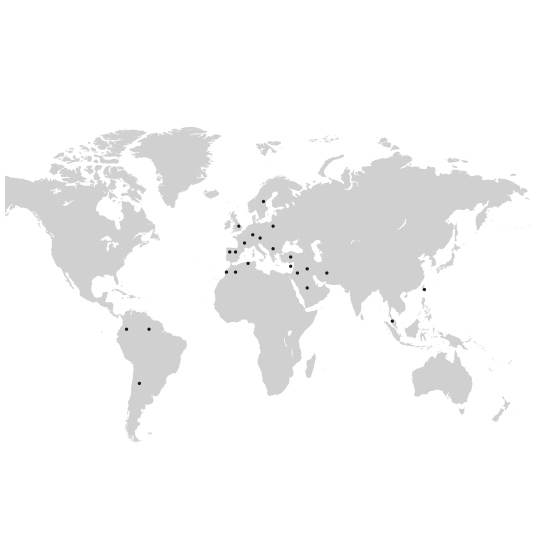 pH IN THE WORLD
pH Laboratories have always offered professionals from all over the world high-performance hair products, pleasant to use and with a unique design. What Made in Italy means for us is: seamless quality with no borders, and no compromises.
Today pH Laboratories is present in over 40 Countries worldwide.
Growing together
We believe that talent and professionalism are key elements for standing out in the world of hairstyling
we share our enthusiasm and passion for the craft with the people we work with and aim at enhancing professional growth.
We believe insynergy with hair stylists and in the importance of conveying competences and experiences in order to grow together.