FOR BLEACHED AND TREATED HAIR
The botox effect reconstruction system to restructure, plump and deeply repair bleached, damaged, weakened and brittle hair. Regenerated, strengthened and protected, the hair is healthy, vital, disciplined, soft and shiny.
The causes of brittle, damaged hair can be many. Bleaching and aggressive chemical treatments, excessive use of straighteners and hairdryers, climatic and environmental factors such as humidity, sun, salt or chlorine, genetic factors or stress can make the hair dry and weak to the point of breaking. The hair is therefore dull, frizzy, rough to the touch and difficult to style.
REPAIRS
Nourishes dry hair by moisturizing it, repairs and protects it from external agents. The formula has been designed to be absorbed quickly, making the hair instantly healthy and shiny.
PLUMPS
The high concentration of active ingredients present in the formula has an instant anti-aging effect, giving the hair hydration, volume, vitality and elasticity..
DISCIPLINES
Smoothes the hair without weighing it down by closing the cuticles and eliminating frizz. It makes the hair softer, manageable, easier to treat and style.
ILLUMINATES
Flexible and shiny. The hair instantly appears healthier, stronger, more disciplined and shiny.ombats drying out of hair and repairs split ends, making them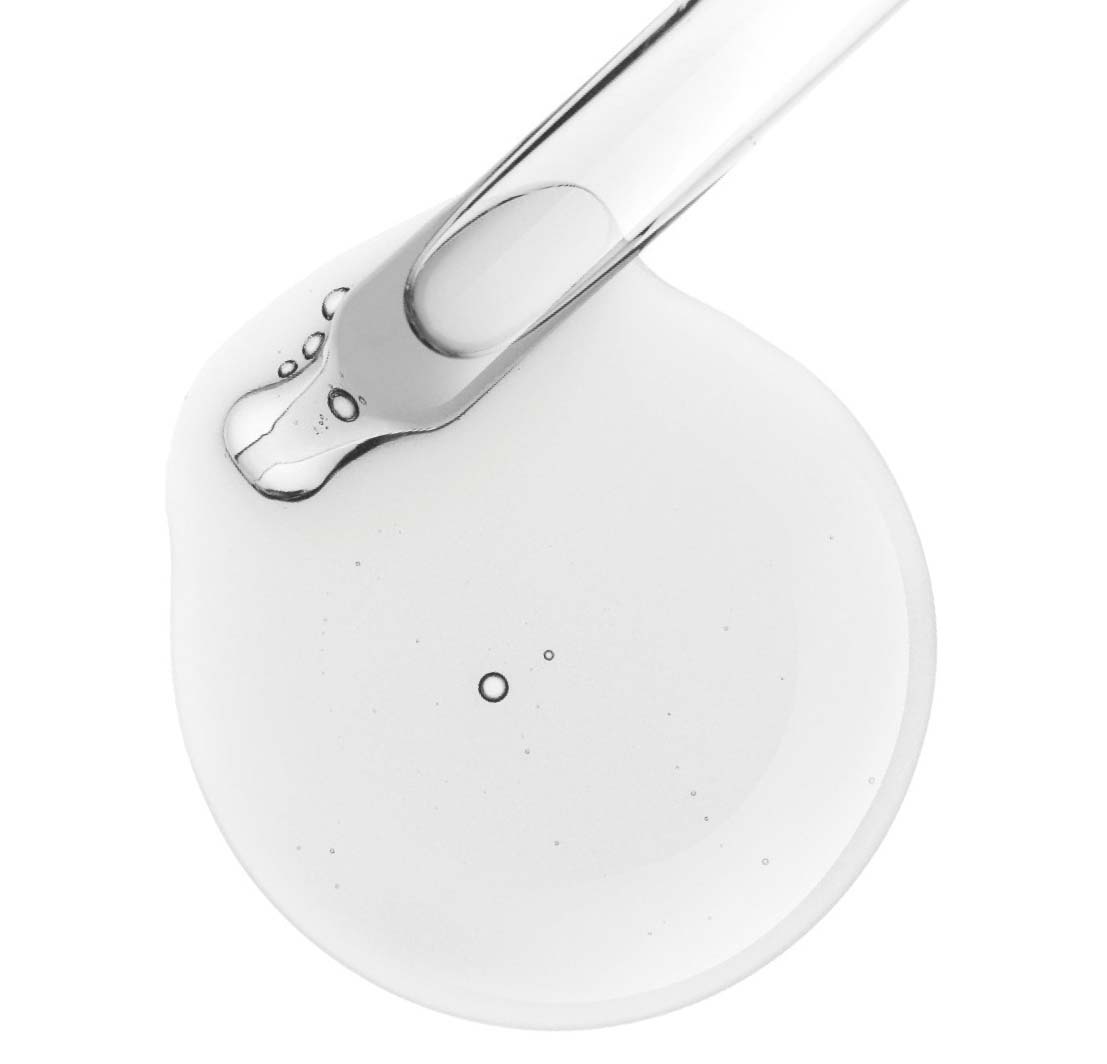 PROFESSIONAL RITUAL IN THE SALON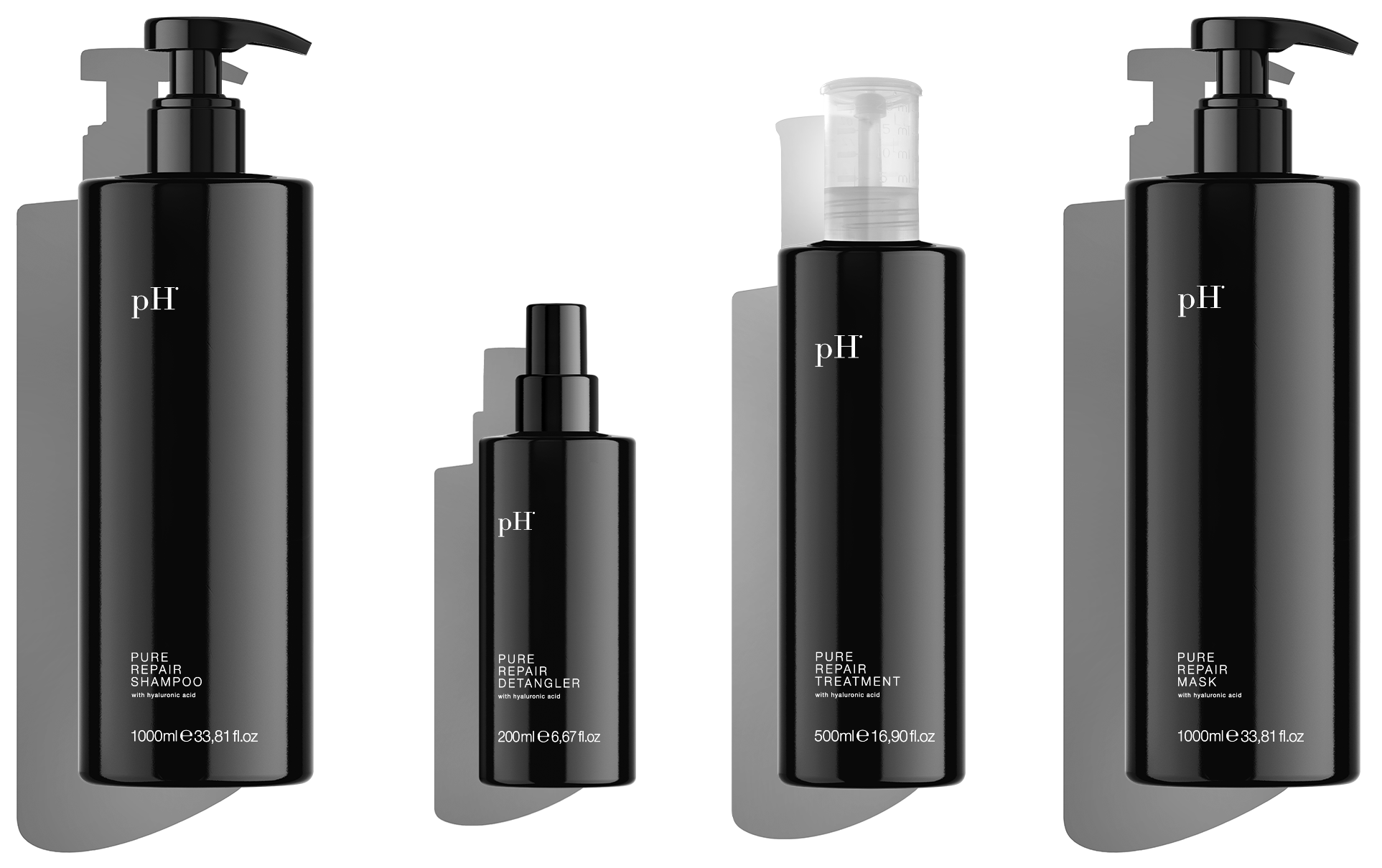 WANT TO KNOW WHERE TO FIND IT?
This product cannot be purchased online
SEND AN ENQUIRY
ACTIVE PRINCIPLES
HYALURONIC ACID
Capable of giving hydration to the hair structure, it has a real anti-aging botox effect on the entire hair. Strengthens and restructures the hair shaft, and creates a protective film that prevents the dispersion of water. In this way, the hair maintains the correct hydration value and is visibly resistant to breakage, shiny and visibly bouncy.
BAOBAB OIL
Effectively counteracts dryness, fragility, opacity, loss of fiber, thanks to its high moisturizing, nourishing and regenerating power given by the richness of essential fatty acids, vitamin C and E. It is an excellent natural repairer for weak and brittle hair, thanks to its high concentration of antioxidants that help to counteract the formation of free radicals. It also has the power to polish the hair fiber, giving brightness to the hair color.
MAFURA BUTTER
Is obtained from the extraction of an evergreen plant in southern and eastern Africa. Rich in essential fatty acids [such as oleic acid, palmitic acid and linoleic acid] it is an excellent conditioner for dry hair. It nourishes and helps regenerate it by healing damaged ends. It is also a valuable scalp nourisher and adjuvant for normal hair regrowth.
FERMENTED ALOE
Is the new active cosmetic with aloe vera developed through an innovative hyper-fermentation process. This patented technology converts simple sugars into metabolites of cosmetic interest, and increases their moisturizing properties, even when the hair is exposed to prolonged thermal stress.
HOME MAINTENANCE TREATMENT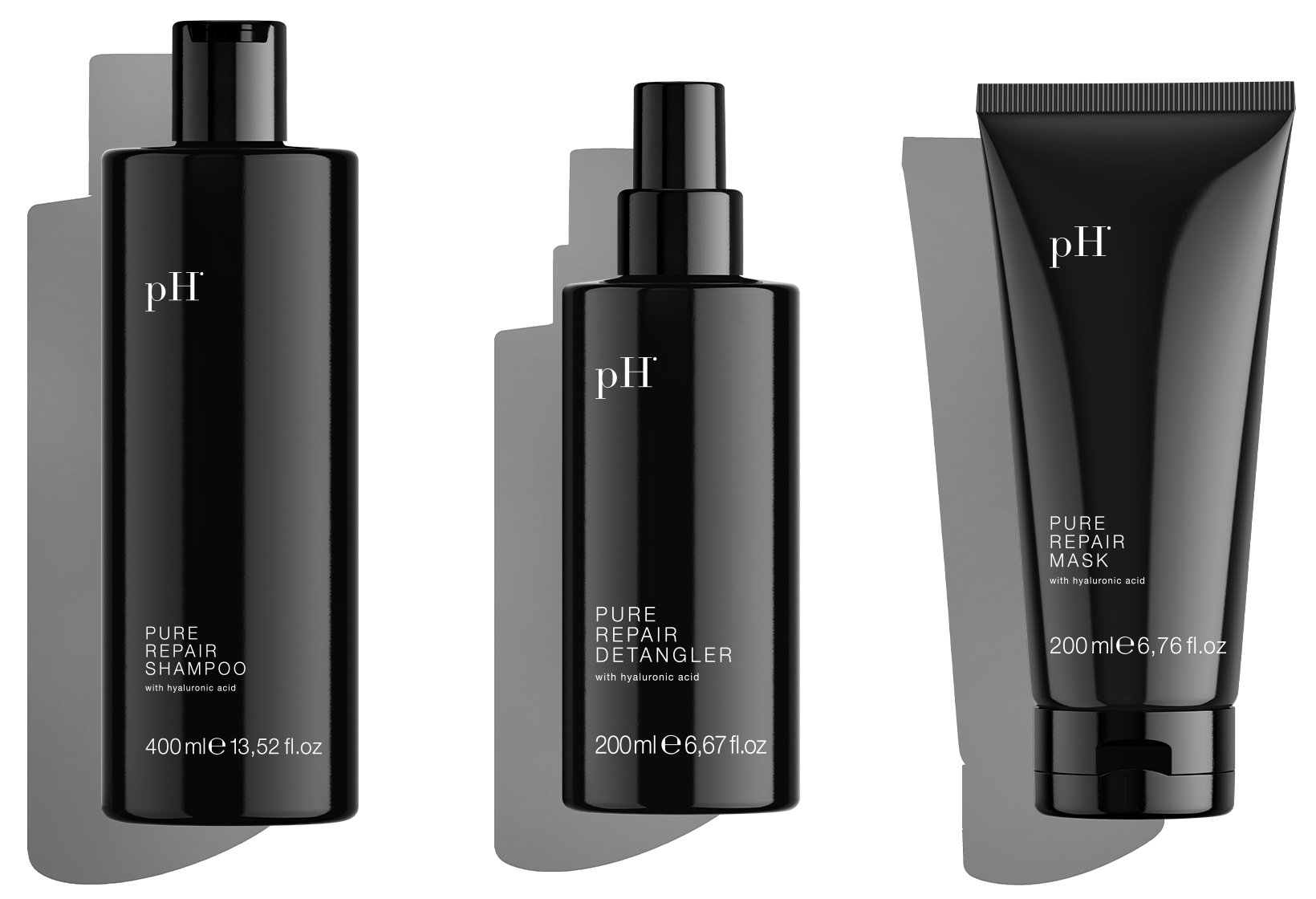 HOME MAINTENANCE TREATMENT

SHAMPOO
Gently cleanses and moisturizes. Dampen the hair with warm water. Distribute and massage thoroughly. Rinse thoroughly. Repeat if necessary.

DETANGLER
Disciplines and makes the hair silky with an immediate anti-aging effect. Spray on washed and towel-dried hair. Detangle your hair with a wide-toothed comb. Leave on for 3-5 minutes and rinse thoroughly.

MASK
Nourishes and fortifies with a plumping and anti-aging effect, making the hair strong, soft and shiny. Distribute on washed and towel-dried hair. Massage thoroughly for proper cleansing. Leave on for 10 minutes and rinse thoroughly.
FRAGRANCE
TESTA_SPICY:
bergamot, orange, spicy accord, amber An enveloping, refined and sophisticated fragrance. It opens with floral and fruity notes of turkish rose sweetened by cherry and rhubarb.
CUORE_AMBERY:
labdanum, benzoin, styrax, cedar wood The heart maintains its femininity with a gradation of elegant, luminous and sunny lily, fresh, spring-time lily of the valley, and violet with its surprising facets.
FONDO_WOODY:
vanilla, patchouli, vetiver, white musk Olfactory notes become musky and powdery over time thanks to the presence of musk, benzoin and patchouli.
FIND MORE
download the Pure Repair brochure
PURE REPAIR TREATMENT
Discover the complete line