DUST FREE BLUE POWDER BLEACH - ABSOLUTE BLONDE.
DEVELOPED TO GUARANTEE INTENSE, FAST AND SAFE BLEACHING UP TO 9 LEVELS. NEUTRALIZES AND TONES THE YELLOW / YELLOW-ORANGE REFLECTIONS
FOR A UNIFORM AND NATURAL COLOR.

enriched with Polyamino Sugar Condensate
A MIXTURE OF SUGARS WITH A HIGH CONDITIONING, MOISTURIZING AND PROTECTIVE POWER, IT FORTIFIES AND REPAIRS THE HAIR FIBER DURING THE BLEACHING, INCREASING ITS RESISTANCE AND ELASTICITY.
AN INNOVATIVE AND EFFECTIVE FORMULA THAT ALLOWS YOU TO LIGHTEN THE HAIR UP TO A PLATINUM BLONDE,
LEAVING IT HEALTHY AND BRIGHT.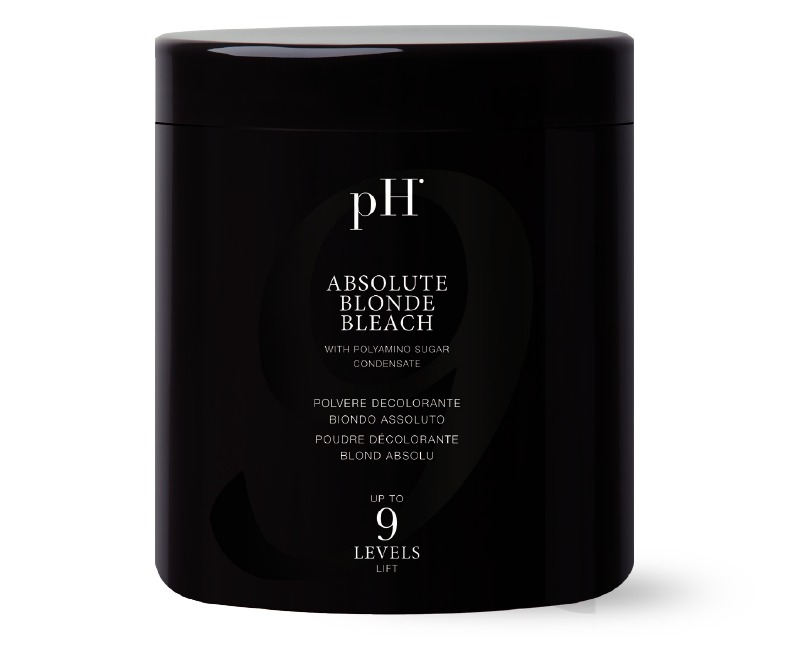 WANT TO KNOW WHERE TO FIND IT?
This product cannot be purchased online
Send an enquiry