Published : 01/10/2020 15:43:43
Categories :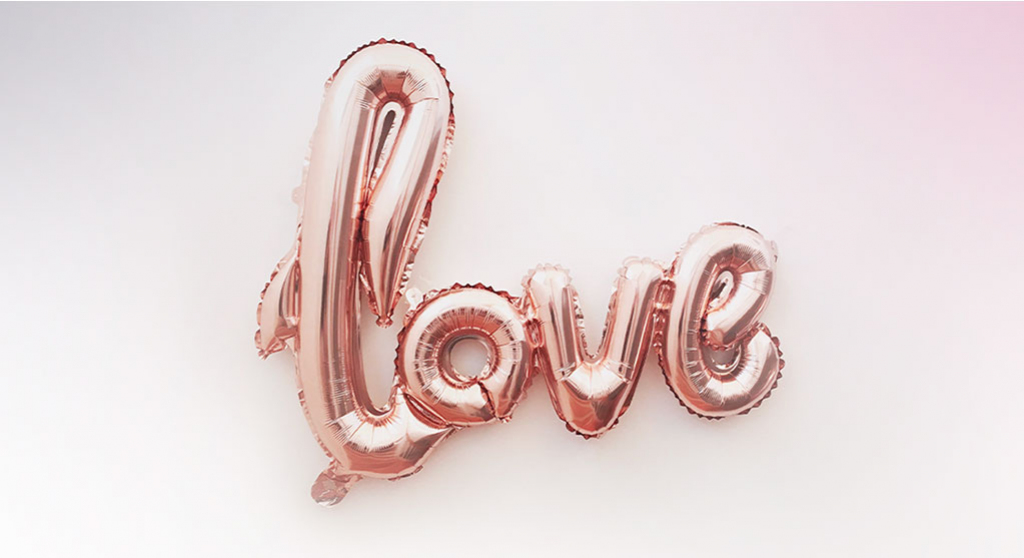 Luxury gift collection
Published: 01/10/2020 15:43:43
Share this content
The new collection in limited edition by pH Laboratories offers sumptuous gift ideas, rich in details as well as in results, for haute couture performances.

An occasion to treat oneself to something special. It is with the intent of sharing beauty that pH Laboratories has defined its gift ideas to be made available for customers in the salon.

Together with the brand's established hair care products, pH Laboratories has designed its Luxury Gift Collection in limited edition which brings fresh, intriguing novelty, to give hair looks, that extra twist with something more.

To brush the hair
A precious accessory to carry in your bag for a retouch when necessary. The Pocket Hairbrush has a compact size, a comfortable handle and an intriguing eye-catching finish in black metal. Use it to keep your look neat at all times during the day, it comes in a très-chic see-through black bag.

To scent the hair
Creating a perfume trail not only from your body, but from your hair also. Flower Mist is an olfactory statement in a discreet 10 ml format perfect for a pochette, with a delicate, fresh fragrance. Jasmin, bergamot and orange blossoms open its head notes, to immerse themselves in a citrusy orange and mandarin heart blended with gourmand raspberry and cassis notes. Sandalwood, white musk and cedar base notes turn into a sensual embrace.

To nurture the body
A precious creamy caress. Nourishing Body Lotion, with its rich texture, hydrates and nurtures all types of skin, leaving it soft and deliciously scented. A voluptuous step of beauty routines dedicated to the body, specially designed to pamper oneself.
Related products