Published : 05/15/2020 13:58:08
Categories :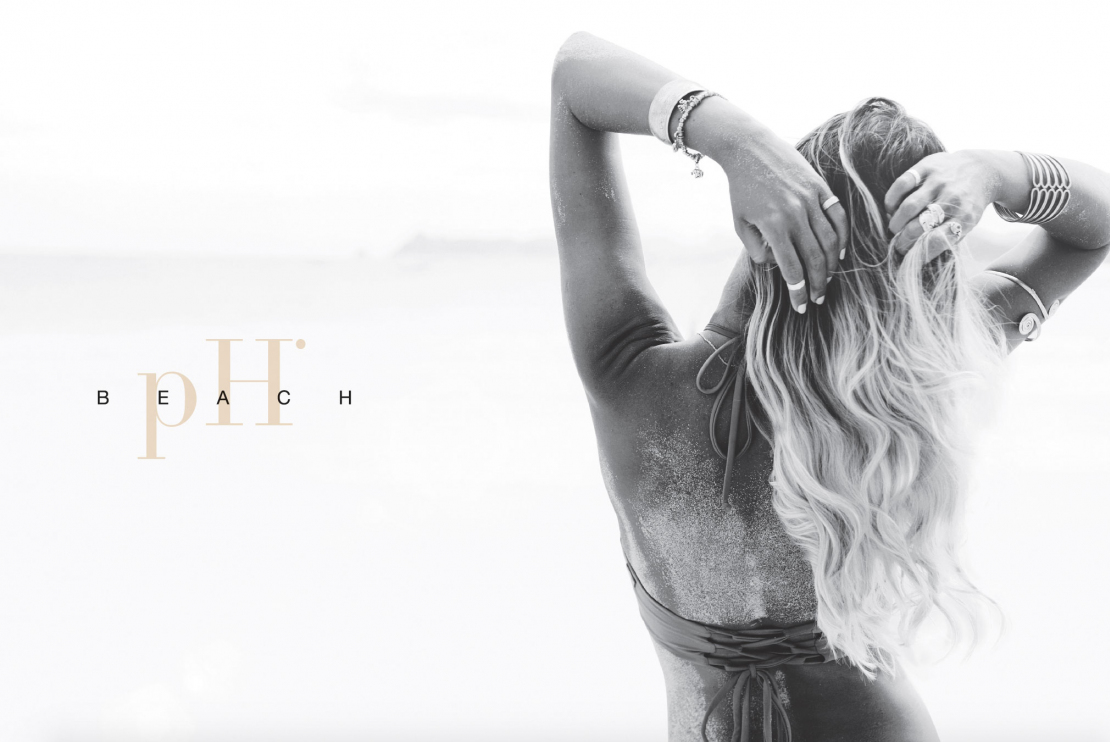 Sun Care Kit
Published: 05/15/2020 13:58:08
Share this content
Fine white sandy beaches, dream-like panoramas and crystal-clear water: this is Stintino,
a pearl set on the beautiful coast of Sardinia. A true paradise for lovers of crystalline
sea and unspoilt nature. An exclusive location which can compete with even the most beautiful beaches worldwide.
In contact with chlorine, sand, saltiness and constantly exposed to sun rays and wind
in the summer the hair needs even more dedicated care so as not to compromise its beauty.
Dehydrated and unprotected hair tends to weaken, break and lose shine.
Ph Sun Care, with aloe vera and tulip extract, devoid of ingredients of animal origin,
protects from environmental agents, hydrates, nurtures and detangles the hair preventing
dullness and leaving it healthy, soft and scented.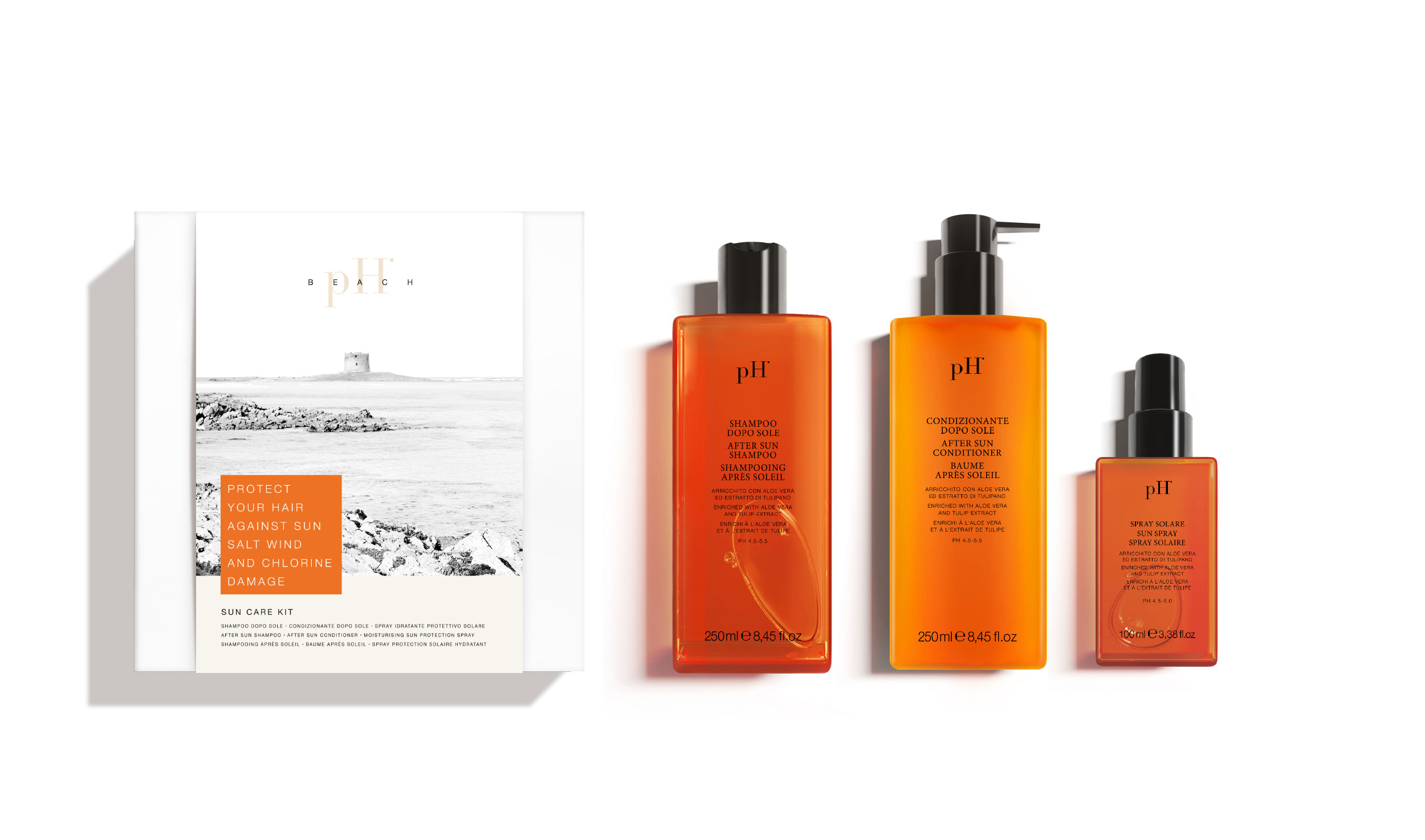 FRAGRANCE
It is characterisedby an enveloping sunny, floral, musky and vanilla fragrance.
It opens with tiare and peach flowerswith tuberose notes. it lingers with sweet jasmin,
coconut milk and refined ylang ylang notes. Sweet vanilla accords
blended with manly sandalwood and white musk,complete the fragrance.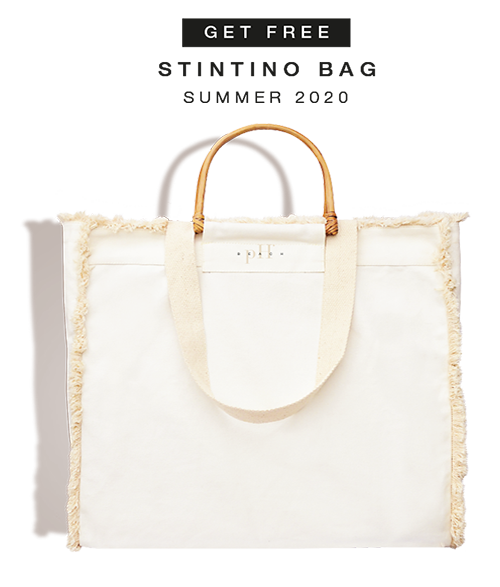 A must-have to take to the beach. A practical, spacious bag in a soft 100% natural cotton fabric,
finely enriched with modern fringes which define its outline. With double handles,
in cotton and bamboo, it can be worn as a shoulder bag or hand-carried.
Related products