Pubblicato il : 22/09/2020 14:38:03
Categorie : Default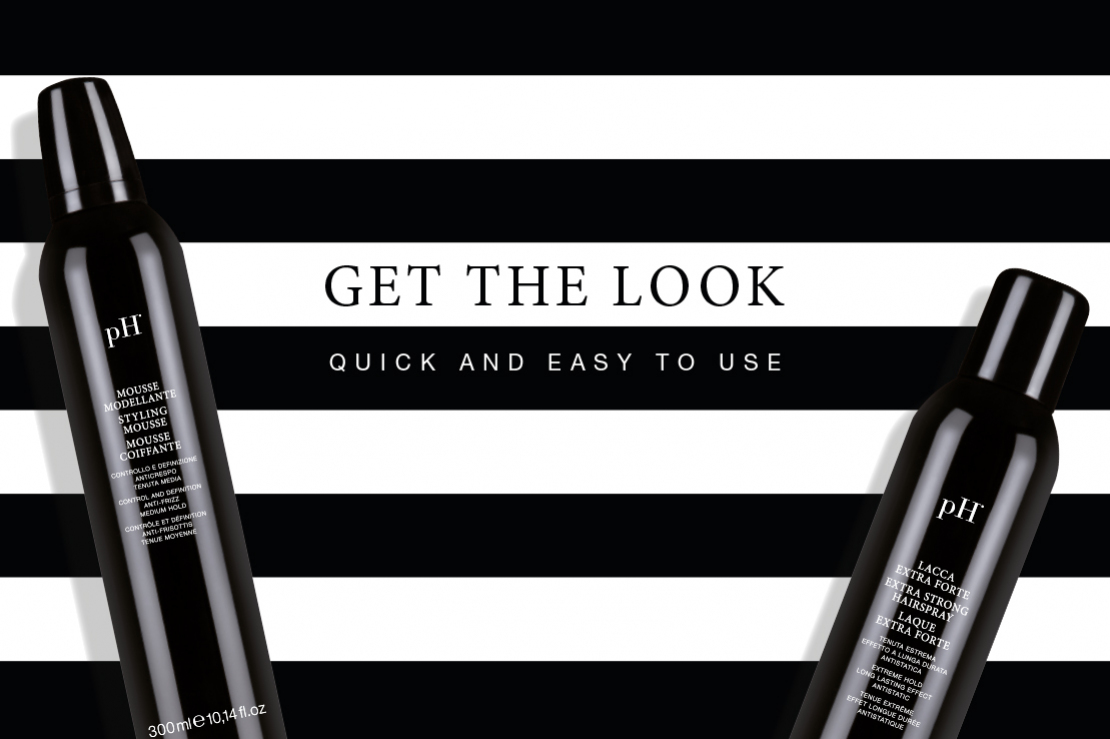 Corpo e volume satinato
Published: 22/09/2020 14:38:03
Condividi
PRATICHE, VELOCI E FACILI DA USARE, MA SOPRATTUTTO PERFORMANTI. LE REFERENZE DI PH LABORATORIES COSTITUISCONO STRUMENTI DI LAVORO PREZIOSI PER IL PARRUCCHIERE CHE VUOLE DIVERTIRSI CON LA PROPRIA CREATIVITÀ ANCHE IN REALTÀ DIVERSE DAL SALONE.
DALLA VOCAZIONE FASHION, I PRODOTTI STYLE AND FINISH SONO INFATTI PENSATI PER OFFRIRE OTTIMI RISULTATI CON UNA TENUTA AFFIDABILE ANCHE IN SITUAZIONI DINAMICHE COME UN BACKSTAGE DI SFILATA.
credits by @studiovandenengh
Get the LOOK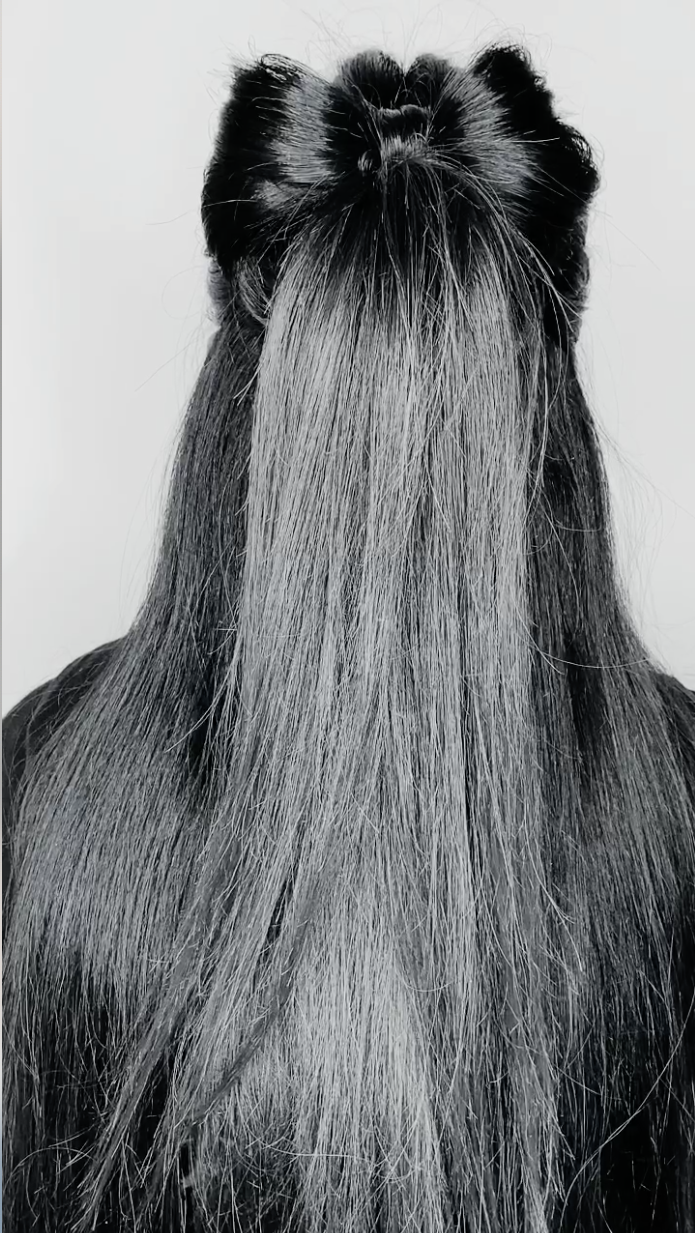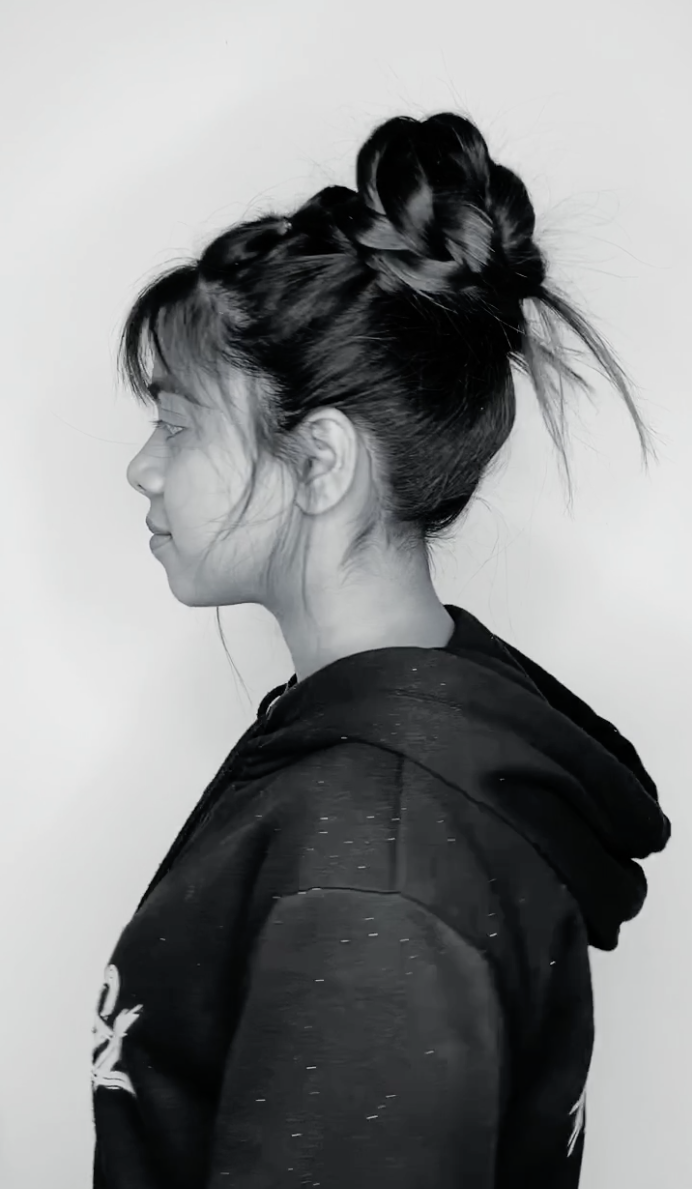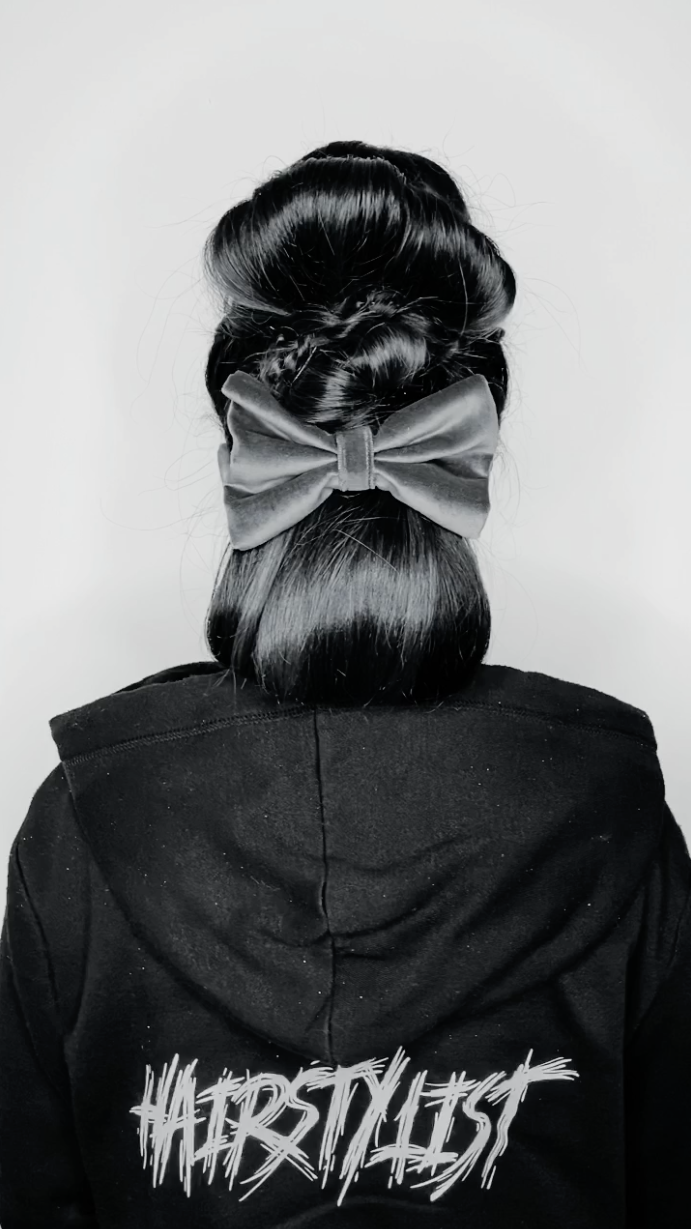 Tutorial by @glstyle_hairstylist
Spray texturizzante
Formulato per dare corpo e volume ai capelli, restituisce un finish satinato dall'effetto opaco per styling impeccabili e acconciature importanti. Da vaporizzare sui capelli asciutti, radici e lunghezze, a una distanza di circa 20 cm.

Mousse modellante
Dalla tenuta media, la mousse si presta particolarmente per le asciugature a phon e/o con diffusore. Da applicare a capelli umidi, definisce la forma quanto basta ed elimina il crespo lasciando i capelli morbidi ed elastici. Antistatica.

Lacca extra forte
Prodotto immancabile in salone come in passerella, la lacca extra forte fissa lo stile desiderato per soddisfare le esigenze di un look definito e a lunga tenuta. Facile da lavorare, non appesantisce il capello e asciuga rapidamente. Da vaporizzare sui capelli asciutti a una distanza di circa 20 cm.
Prodotti correlati