Publié le : 07/12/2020 12:11:21
Catégories :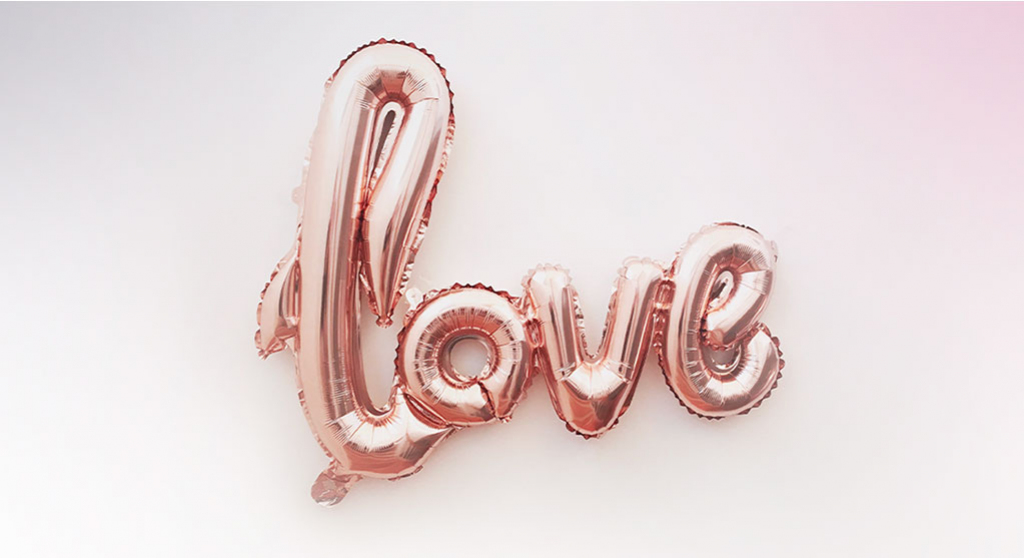 Luxury gift collection
Published: 07/12/2020 12:11:21
Partager ce contenu
The new collection in limited edition by pH Laboratories offers sumptuous gift ideas, rich in details as well as in results, for haute couture performances.

An occasion to treat oneself to something special. It is with the intent of sharing beauty that pH Laboratories has defined its gift ideas to be made available for customers in the salon.

Together with the brand's established hair care products, pH Laboratories has designed its Luxury Gift Collection in limited edition which brings fresh, intriguing novelty, to give hair looks, that extra twist with something more.


Produits associés