Published : 07/31/2019 12:26:05
Categories :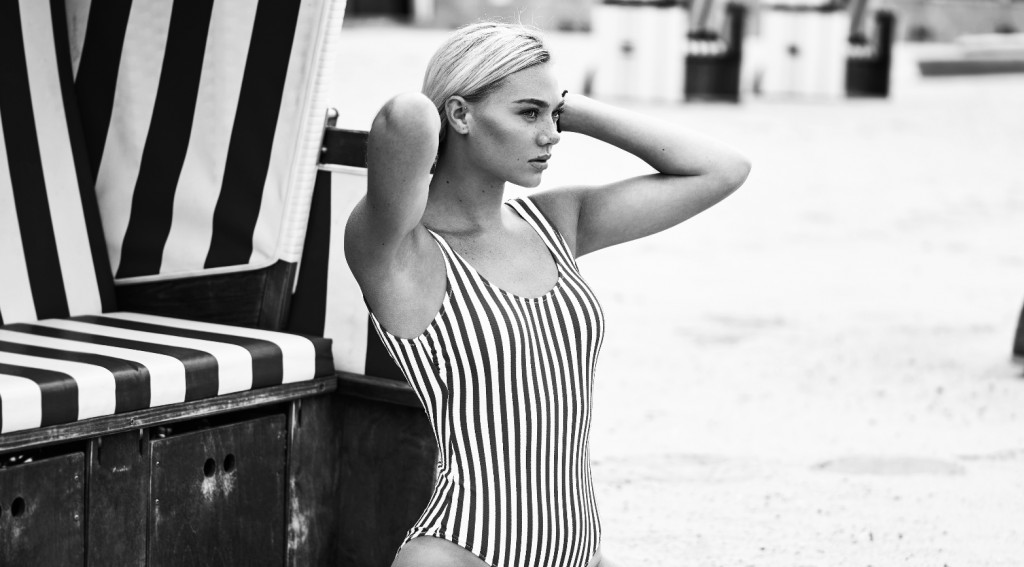 The best summer hair look
Published: 07/31/2019 12:26:05
Share this content
This summer choose the most suitable look for your style and discover how to create it with a few simple gestures 
The perfect look for summer? The one that can be personalised without resorting to elaborate styling, which allows you to be chic on any occasion and can be created with a few simple tricks.
Do you want to take advantage of the good season and dry your hair naturally? Great idea! Summer is the season of beach waves, so why not take advantage of this season for a messy chic look? You can create soft waves and unkempt ends (on purpose) applying Sea Salt onto the hair and gently towel-drying lengths to recreate the natural movement of the hair.
You don't want to relinquish a sophisticated, glossy and super sleek look while on the beach? Then apply Hydrating Leave in Detangler before a hair set, the moisturising biphasic with iris and vanilla. Apart from leaving the hair soft and scented, without weighing it down, it helps to reduce brushing times!
The fringe? It is the perfect detail to play with in one's look! Worn slightly open it looks impish.  Remember Sophie Marceau in "The Party "- styled backwards "and super straight" it has a femme- fatale effect. To emphasise the "shine bright" effect you  just have to spray  Scented Spray on lengths and let yourself be enveloped by a cloud of pleasure.
MOISTURE IS ESSENTIAL
In summer hair tends to be drier. Regardless of the type of styling you want to create, the ideal thing is to apply a deeply moisturising hair pack 2-3 times a week. Extra Butter Deep Moisture, enriched with kokum nut butter and rose extract, leaves the hair soft, shiny and silky.
Related products