Veröffentlicht am: 22.09.2020 15:36:50
Kategorie :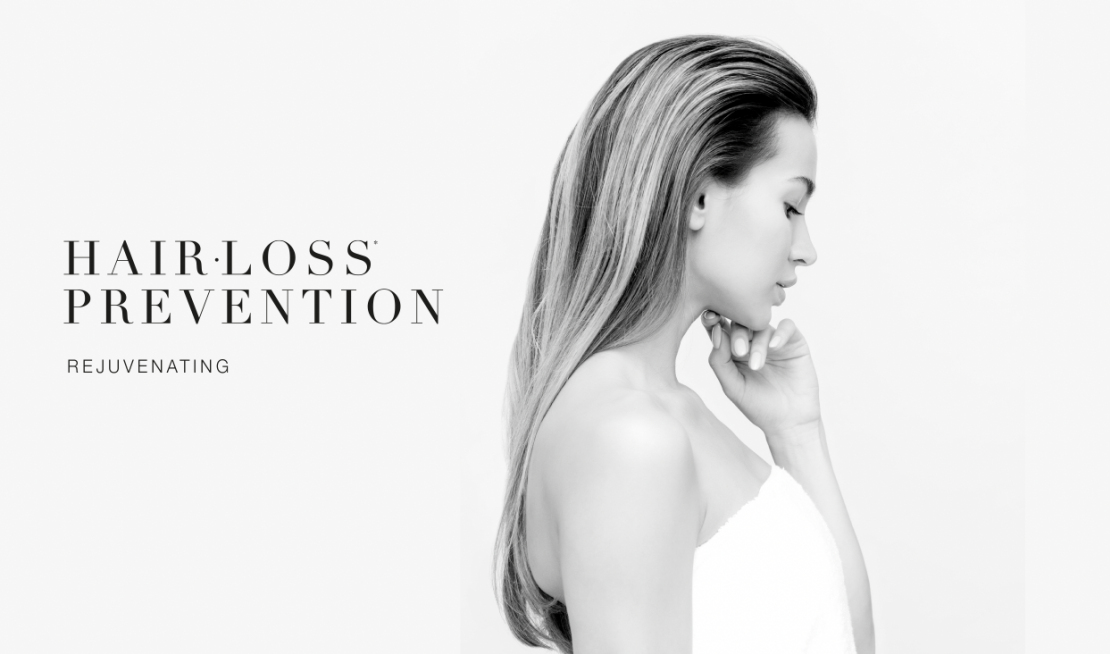 Hair loss prevention
Published: 22.09.2020 15:36:50
Teilen diesen Inhalt
Rejuvenating, an SOS for the prevention of hair loss.
October is the most critical moment for hair, especially if it was not protected properly during the summer. Hair loss, which actually coincides with a stage in the normal life cycle of the hair (on average every day, up to 100 hairs are lost), between September and October in fact,
between September and October due to the oxidative stress undergone by the hair during the summer. Just as the skin is challenged by external agents, so is the hair which- exposed to the effects of sun, wind, chlorine, and saltiness- appears dry and stringy; it is more fragile and tends to break easily. In general seasonal hair loss is nothing to worry about, as the regular renewal of the head of hair does not have any consequences. After the summer though, it is always good to infuse energy into the hair and rely on a specific cosmetic treatment to revitalise and stimulate cellular regeneration. Rejuvenating is the answer to seasonal hair loss provided by pH Laboratories.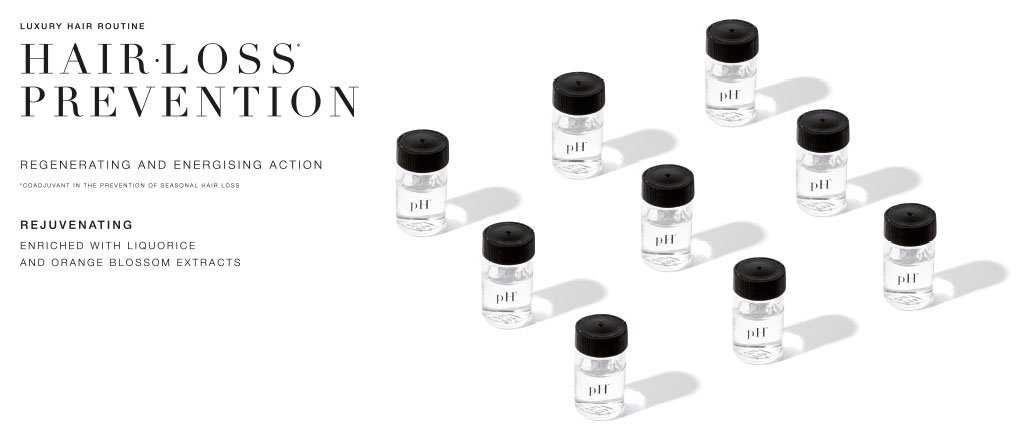 A regenerating, energising, hair loss prevention treatment, dedicated to the wellbeing of skin and hair with liquorice extract and orange blossoms.  While liquorice extract, rich in flavonoids and glycyrrhizin, fights against free radicals and invigorates skin and hair, orange blossoms carry out a revitalizing and soothing action. The combination of the two active ingredients provides the hair with vitality and strengthens it from roots to ends. The Rejuvenating treatment is made up of Shampoo for gentle cleansing + Lotion. The lotion, to be applied directly to clean skin and distributed with a light massage, has an energizing and strengthening action on the capillary. Rinsing not required.
A period of 1-2 months is recommended for the treatment.
Verwandte Produkte