Veröffentlicht am: 09.01.2020 14:55:53
Kategorie :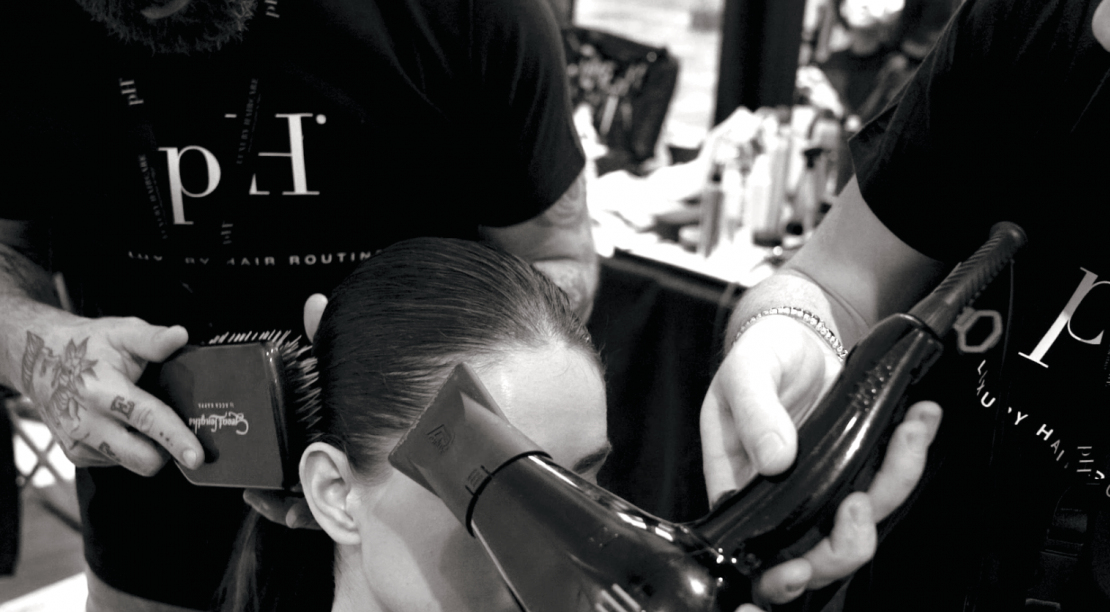 #phbackstage style & finish
Published: 09.01.2020 14:55:53
Teilen diesen Inhalt
Guaranteed body and volume with three new products from the Style and Finish range
The line dedicated to styling and finishing by Ph Laboratories embraces three new high-performing items, perfect even for the catwalk.
Practical, quick and easy to use, but above all high-performing. Ph Laboratories products represent precious work tools for the hairdresser who wishes to have fun with their own creativity also in environments that are different from the salon. With their vocation for fashion, Style and Finish products are designed to offer optimal results with a reliable hold even in dynamic situations like the backstage of a fashion show.
Today the range of Ph Laboratories expands thanks to three new arrivals, two sprays and a mousse, specific to provide the hair with volume and texture without renouncing to the plus of a cosmetic. Care is paid to the smallest detail in formulations and fragrances just like for a haute couture dress.

Texturising spray
Provides the hair with body, volume and a satin  finish, genty infusing a fresh floral note to it Dry effect. Shake well and spray on dry hair from roots to lengths at a distance of 20 cm.

Extra strong hairspray
Fixes the desired style, for a long-lasting defined look. Easy to use, does not weigh the hair down and dries quickly. Gentle floral bouquet. Spray on dry hair at a distance of 20 cm.

Styling mousse
Medium hold Styling Mousse, with a gentle floral bouquet. Ideal for drying with a hairdryer. or diffuser. Defines, eliminates frizz and leaves the hair soft and bouncy. Antistatic effect. Shake well before usage, apply to damp hair, proceed to the desired styling.

Fragrance
GREEN, FLORAL, POUDRé This fragrance opens with mandarin notes and a touch of star anise.
Mimosa, the protagonist of the melange, leads to a floral heart of lime tree, rose and violet. Refined white musk joins warm vanilla flowers and white woods.


Verwandte Produkte